Details

Category: Large Game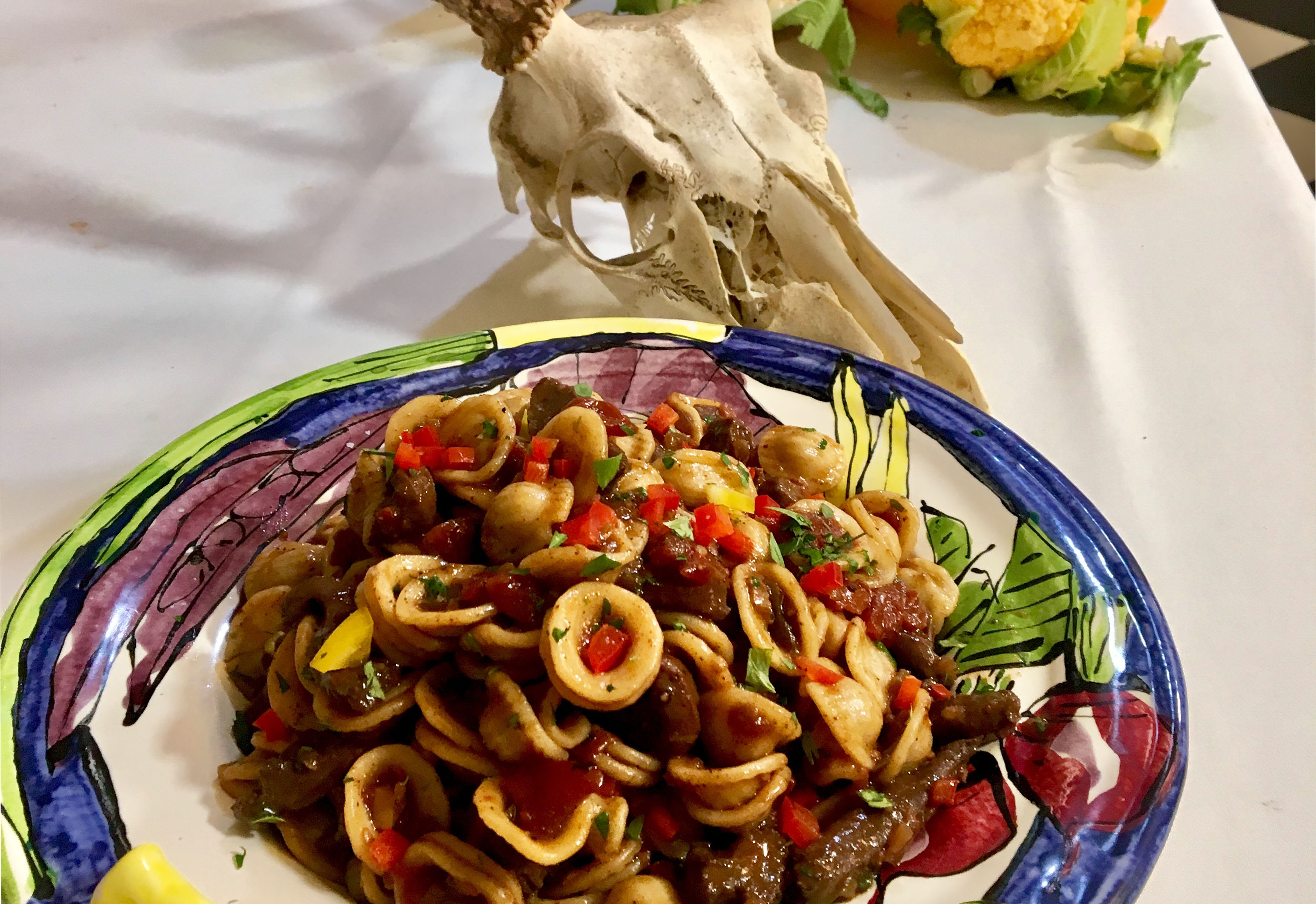 I am always "on the hunt," for unique game recipes. After a successful deer hunt, most hunters do not consider saving the heart. It is actually quite delicious when prepared correctly. Many shy away because it is easy to overcook. This simple pasta recipe will make you the favorite cook at the camp!
Details

Category: Large Game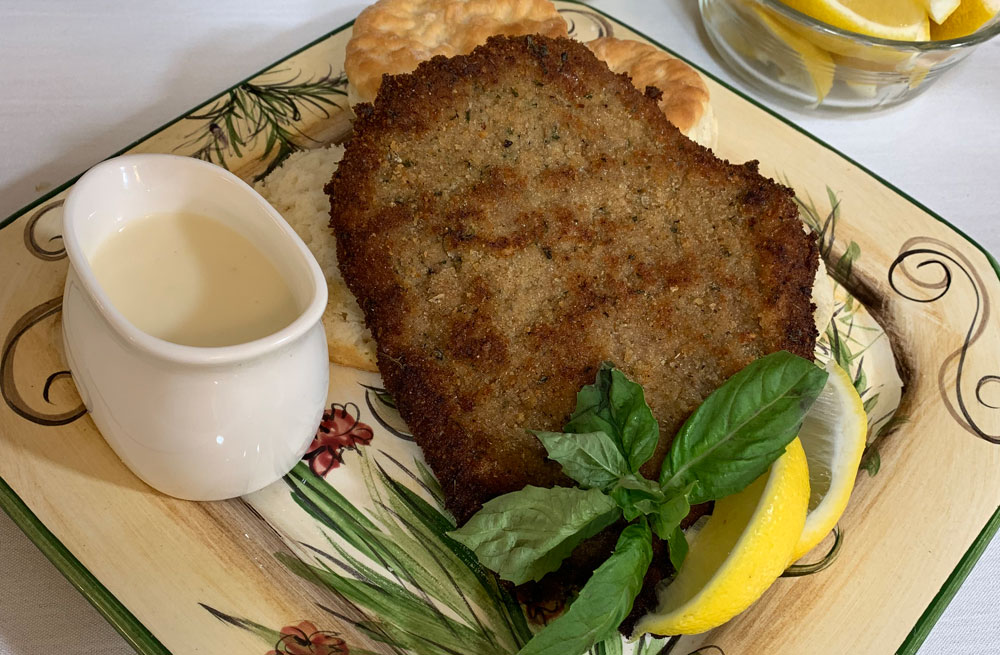 Not only is this dish a fantastic entrée, but it also makes a great appetizer. You might even try it for breakfast. Create the ultimate sandwich with the crispy-fried venison schnitzel topped with a fried egg and served between 2 slices of toasted white bread. It is an explosion of flavor!