Details

Category: Inland Birds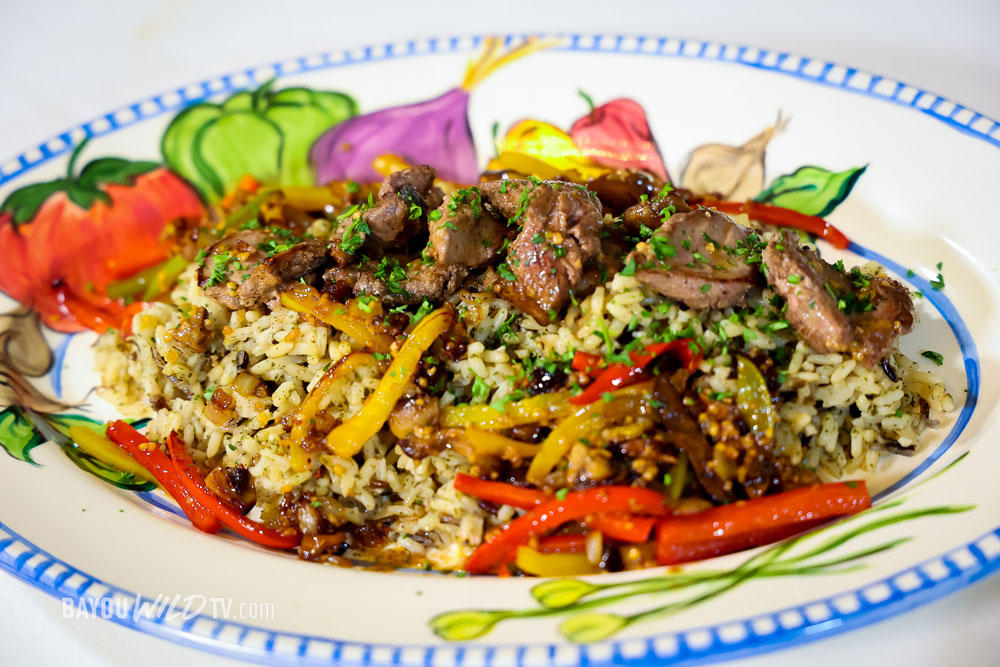 This is a simple skillet-braised recipe. The gamey flavor of woodcock is lessened here with the addition of red currant jelly, excellent as hor d'oeuvre as well.
Details

Category: Inland Birds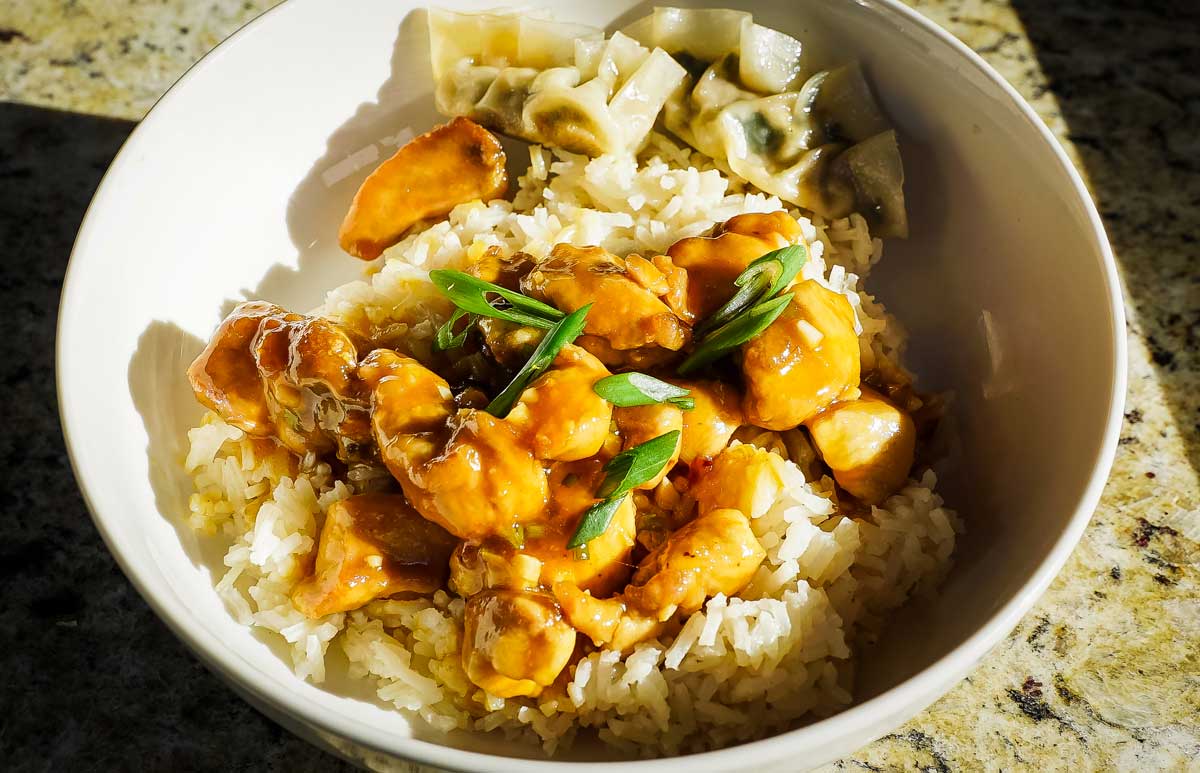 Holly Hearn from Game Girl Gourmet specializes in providing creative high end wild cuisine for hunting lodges, offshore fishing charters, small corporate events, and individuals looking for a uniquely wild culinary experience.
Details

Category: Inland Birds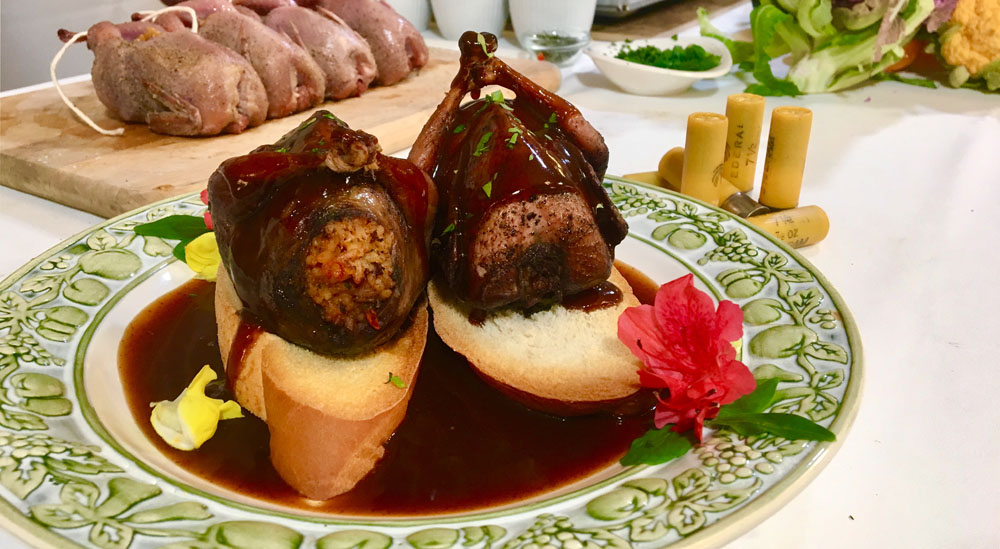 In 1999, I published the first edition of Hot Beignets and Warm Boudoirs. The recipes in it came from bed and breakfasts across Louisiana. Of course, I uncovered many great recipes, but of my favorite dishes came from the old Bottolfs Manor in Hammond. I fully expect you to enjoy it as well.